Mustaches for Kids Ottawa
12 Years of Growing Mustaches and Raising Money for Make-a-Wish
November 26th, 2015 by admin
This fall in Ottawa, a number of brave souls sacrificed their faces – and dignities – as Growers for Mustaches for Kids. Our goal is to use our pushbrooms to raise $20,000 for the Make-A-Wish Foundation of Canada (Eastern Ontario chapter). Now celebrating its 10th anniversary, the Ottawa chapter has been growing since 2005 and has raised over $200,000.
Stache Bash is at the House of TARG (at the corner of 1077 Bank at Sunnyside) on Friday, November 27 at 8pm sharp.  More information can be found on the Stache bash page.
Pledging and Dropping off money
This isn't all that complicated, here is everything you need to know:
Bring all your money and pledge sheets with you on Friday. Write your name on the pledge sheet. Have it totaled prior to arrival.
Please write a cheque for the cash portion of your pledging. This is a nice-to-have and saves us a lot time and effort. Cheques should be made out to Make-a-Wish Eastern Ontario.
Don't include donations over paypal on your pledge sheet.  At the venue, we will have the total amount pledged to you over paypal.
For those who pledged to you over paypal, they will get a receipt, we have their information.
If you can't make it on Friday, you have a few options:

drop off your money and pledge sheet to me during business hours at my place of work or on the weekend/evenings to my house – email me for the address and my mobile number
send money to this email address from online banking.
send the money through paypal on the site
mail checks to me. email for the address.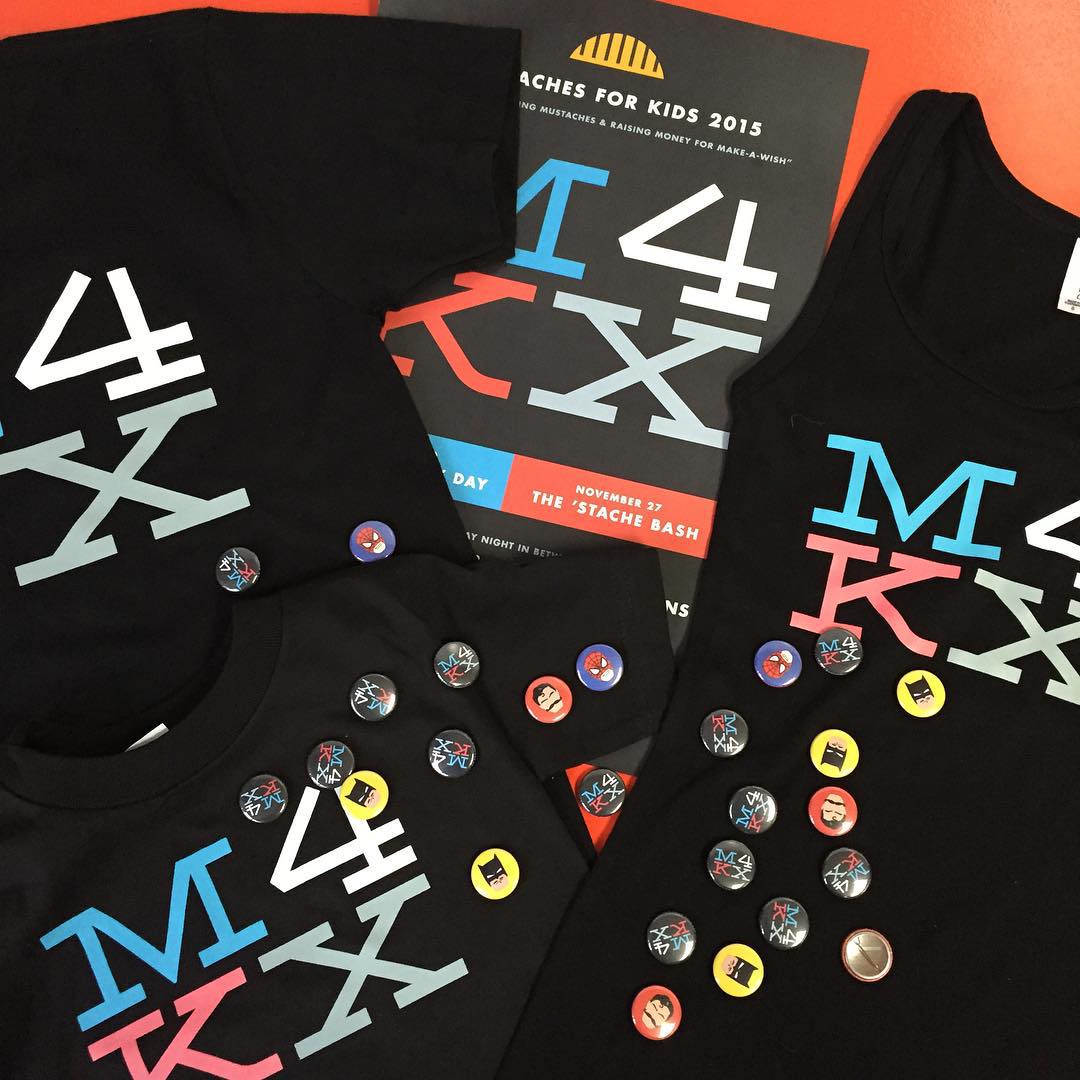 Number of Members: 29

Top Fundraisers

| | |
| --- | --- |
| #1. Scott Dare | $2555.00 |
| #2. Mike Hollingworth | $2015.00 |
| #3. Brett Tackaberry | $1333.00 |
| #4. Javier Jorge | $1100.00 |
| #5. Adam Aldersley | $1091.10 |
| #6. Trevor Kealey | $838.00 |
| #7. Keith Fenwick | $665.00 |
| #8. Christopher Dziwinski | $580.00 |
| #9. Paul Townsend | $550.00 |
| #10. Ryan Knuth | $530.00 |
| #11. Jeremy Francis | $490.00 |
| #12. Darren Talbot | $315.00 |
| #13. Mat Dupont | $305.00 |
| #14. Donald Makori | $300.00 |
| #15. Chad Levac | $285.00 |
| #16. Scott Stuart | $275.00 |
| #17. Nick Weatherdon | $270.00 |
| #18. Marylou Scott-Smith | $205.00 |
| #19. Erik Thorsteinson | $200.00 |
| #20. Scott Brohman | $180.00 |

Downloads